😁 Be a real estate success story 🙌
Find the right buyer or the right house fast!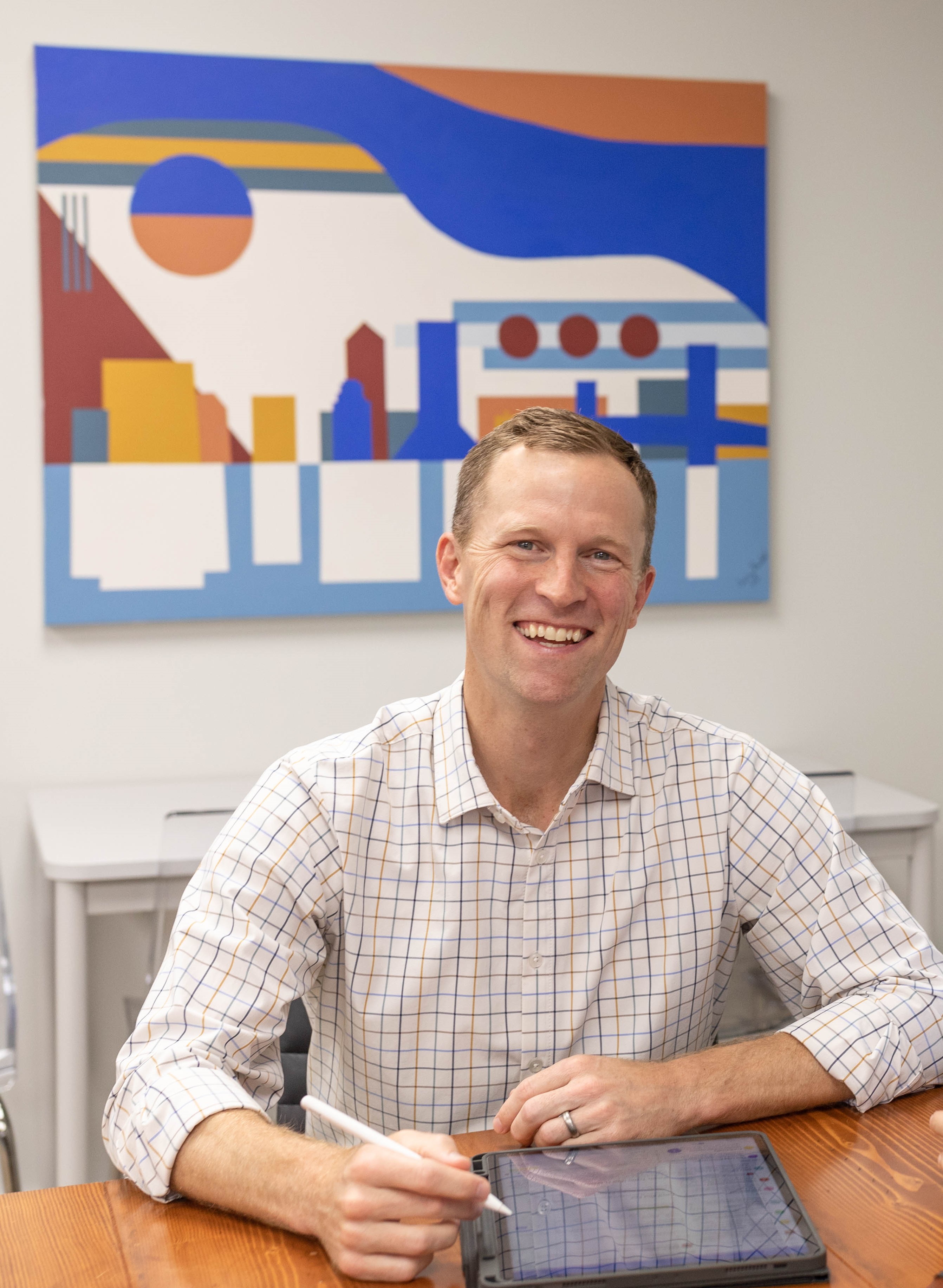 Selling or buying a home shouldn't be so stressful
When you want to sell your Jacksonville home—or find a home in the area—you don't need delays or drama. You need a realtor who uncomplicates the process. And you need results fast.
At Pursuit Real Estate, that's our specialty. From matching sellers with buyers…to finding dream homes…to securing lucrative property investments, we help our clients write "real estate success stories."
See for yourself. After more than 1,500 transactions, we're proud to say we've earned a 4.9 (out of 5.0) star rating on Google Reviews.
In short, we do real estate right!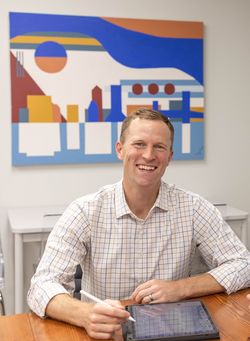 pursuit
Our testimonials showcase the company's ability to deliver exceptional results and satisfy clients' needs. From finding dream homes to securing lucrative investments, these reviews highlight the company's commitment to excellence and client success. Potential clients can gain valuable insights into the positive experiences and outcomes they can expect when choosing this real estate company.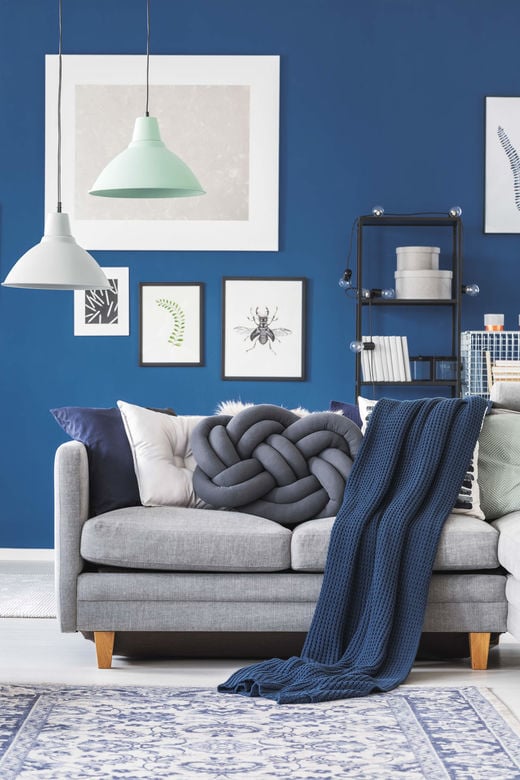 Selling your home? Get extraordinary expertise and extra ordinary results.
Pursuit Real Estate has the tools, expertise, and dedication to guide you through the complexities of selling a home in Jacksonville.
Because of our experience and knowledge of the local market, we're able to deliver exceptional results consistently. You can trust us to optimize the value of your property, and handle all the details involved in finding the right buyer fast.
We possess the requisite tools, expertise, and proficiency to effectively guide you through the intricacies of selling one of the most significant transactions in your life. Our team is well-equipped to provide comprehensive assistance and support, ensuring a successful outcome for you. With our wealth of experience and knowledge in the real estate market.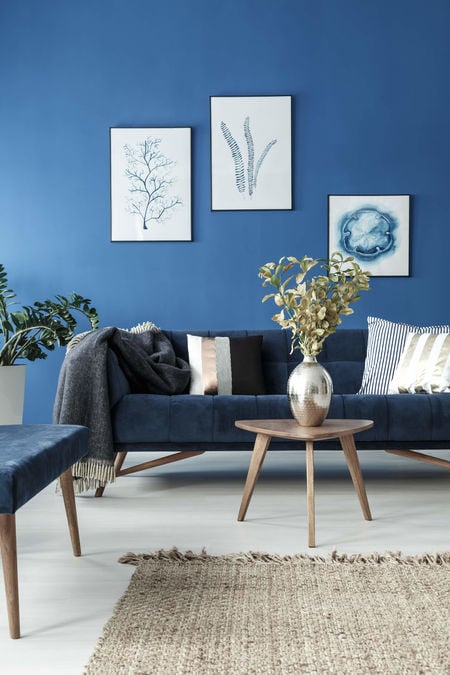 Buying a home? Get on the area's best 'VIP' Property List
It's easy to do:
Click the button below and tell us everything you're looking for in a home.
We'll meticulously curate a selection of properties that match your preferences and requirements. The result?
You'll have an inside track on properties that meet your criteria—and be able to to move quickly.

🧐

Unlock Exclusive Access to Off-Market Properties, homes that your competition doesn't even know about! 🤫
Local listings we love
Hand Picked Listings We Love
Start viewing the latest properties to hit our local market.
Start viewing the latest properties to hit our local market.
Not sure where to start looking? Our team knows jACKSONVILLE
Jacksonville is growing…lots of new construction to go with our older, beautiful neighborhoods. If you're new to the area, house-hunting can be overwhelming. Where do you start?
Let our Pursuit team help you find the perfect place to call home. We can guide you with invaluable market data, lifestyle considerations, and comprehensive demographic insights for each distinct area.
Ready to write your own real estate success story?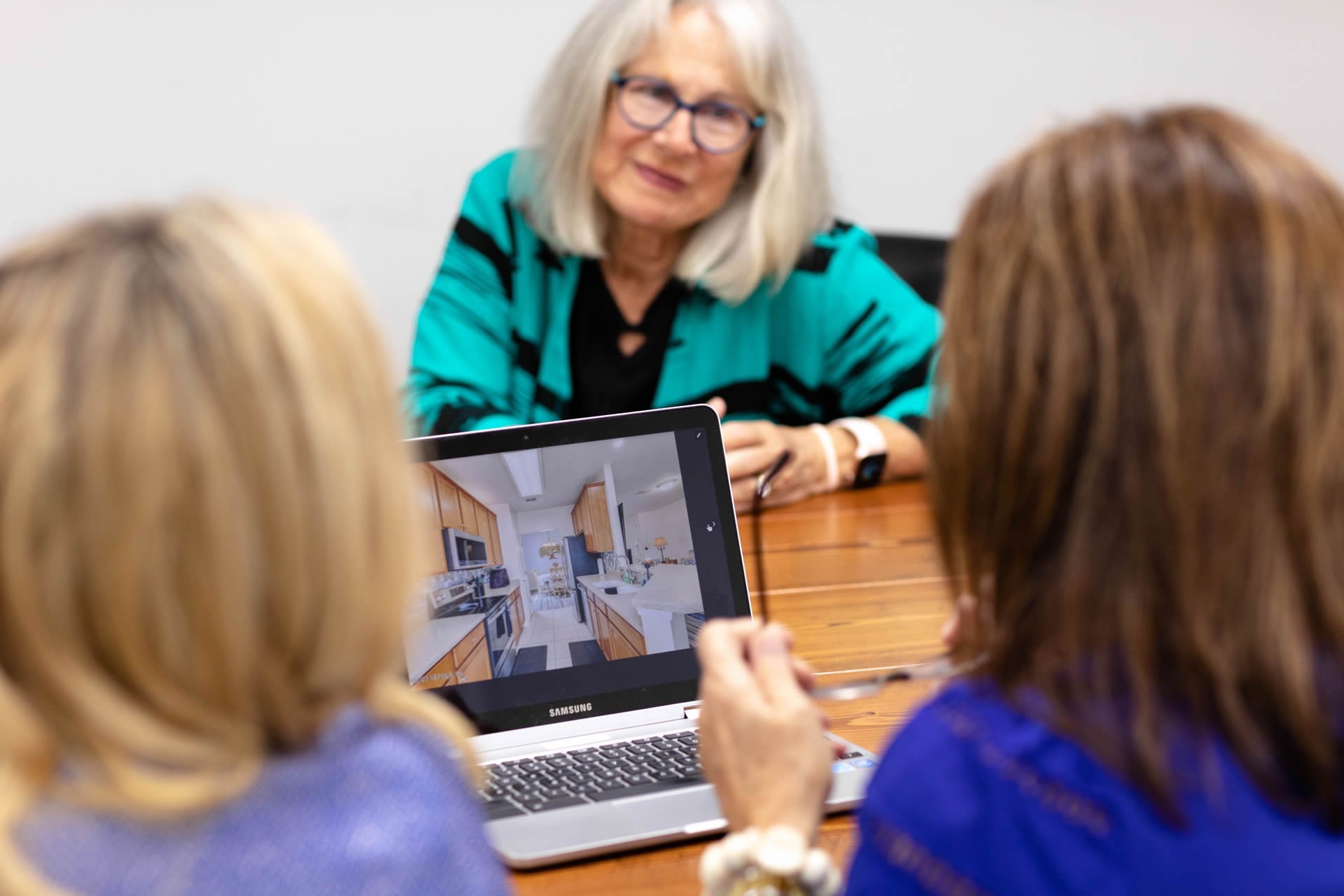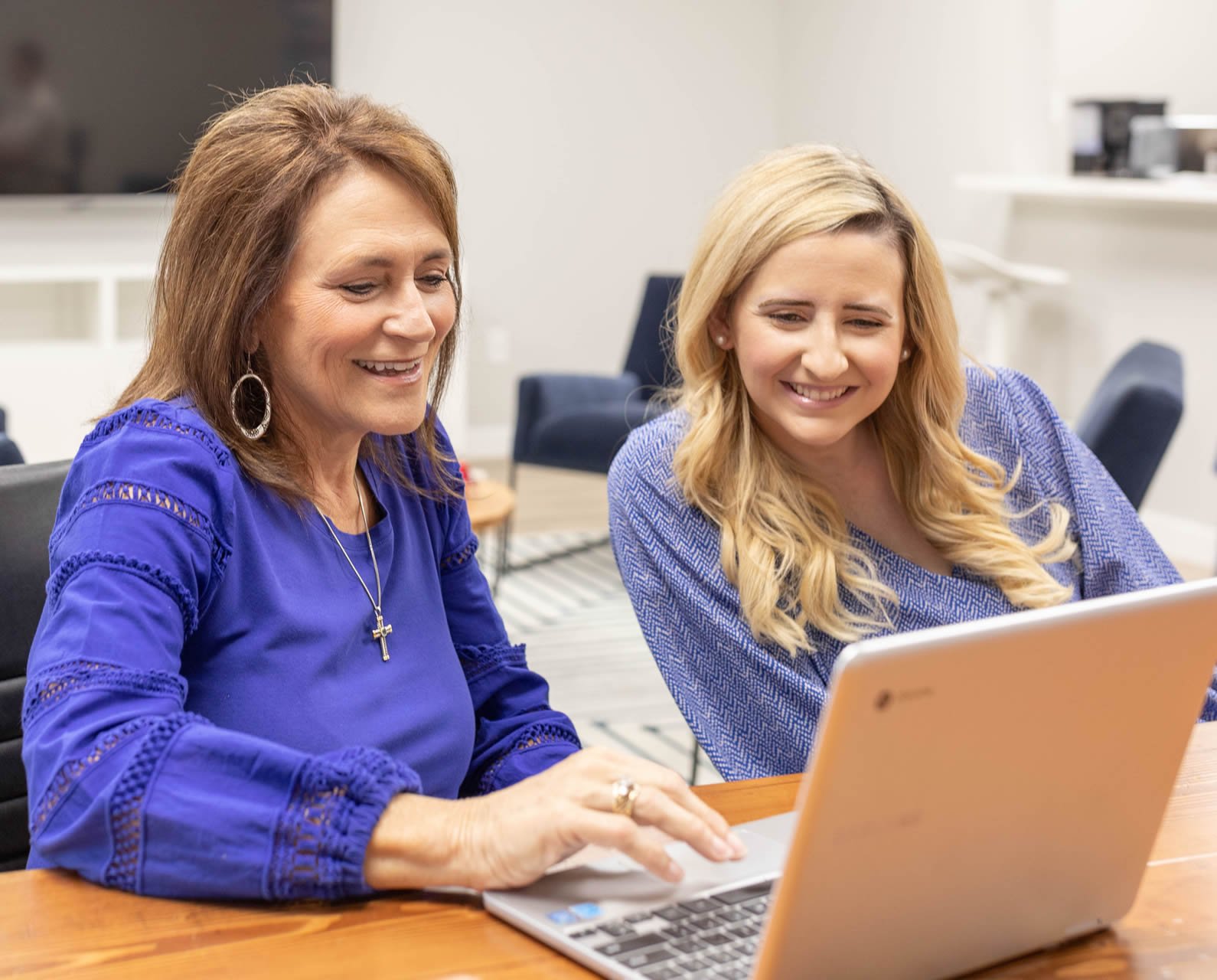 The Pursuit Plan
Partner with the proven team that can help you find the right buyer or the right house fast...all while making a complicated process as simple as possible.
Let's talk. Tell us about your real estate goals and desires.
While you breathe easy, we'll work tirelessly to help you find a buyer and/or a new residence you'll love. And because we offer "single agency" representation, you always get absolute loyalty, confidentiality, and commitment to your best interests.
You bet we're going to celebrate! Selling a house and/or closing on your dream home is a big, big deal.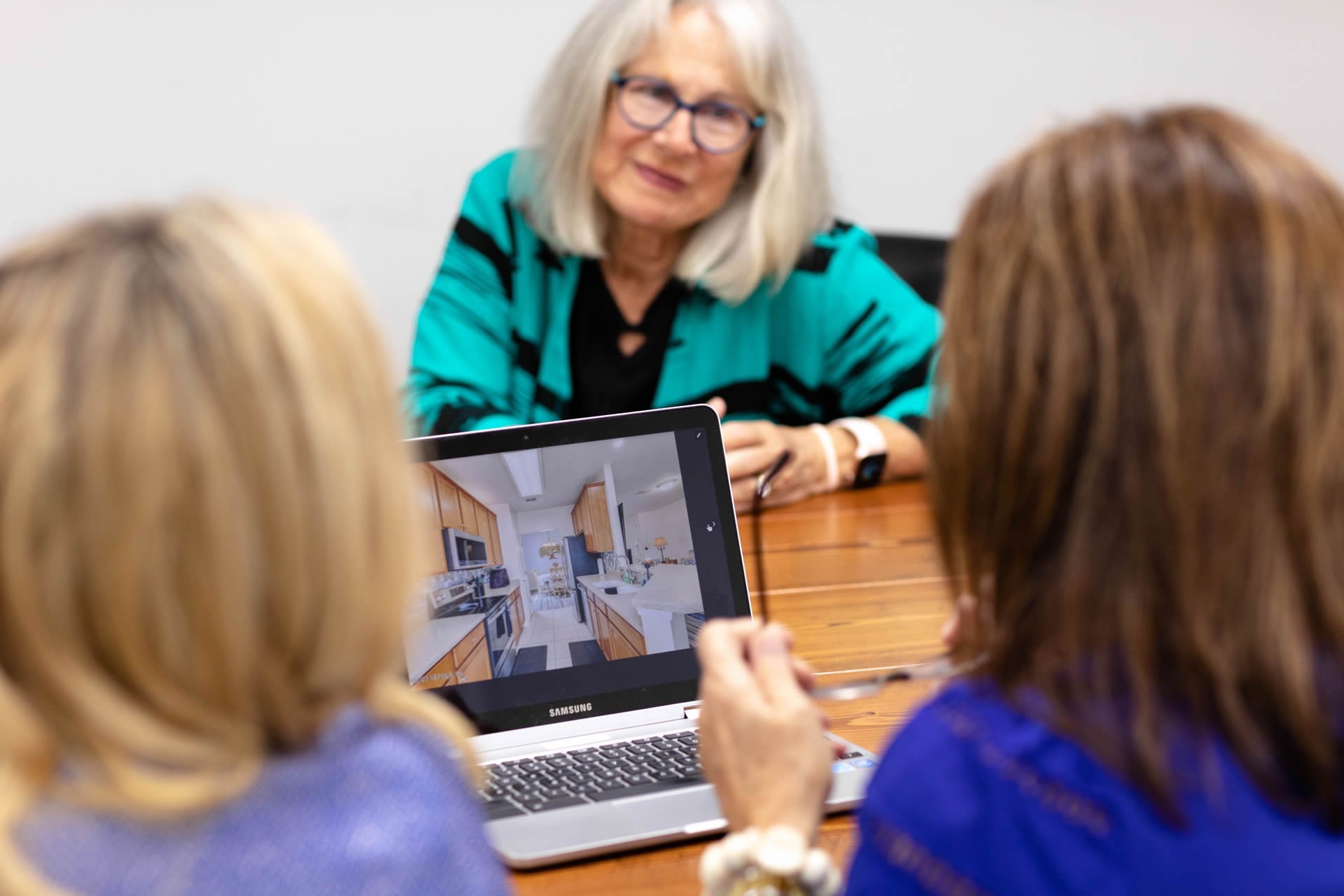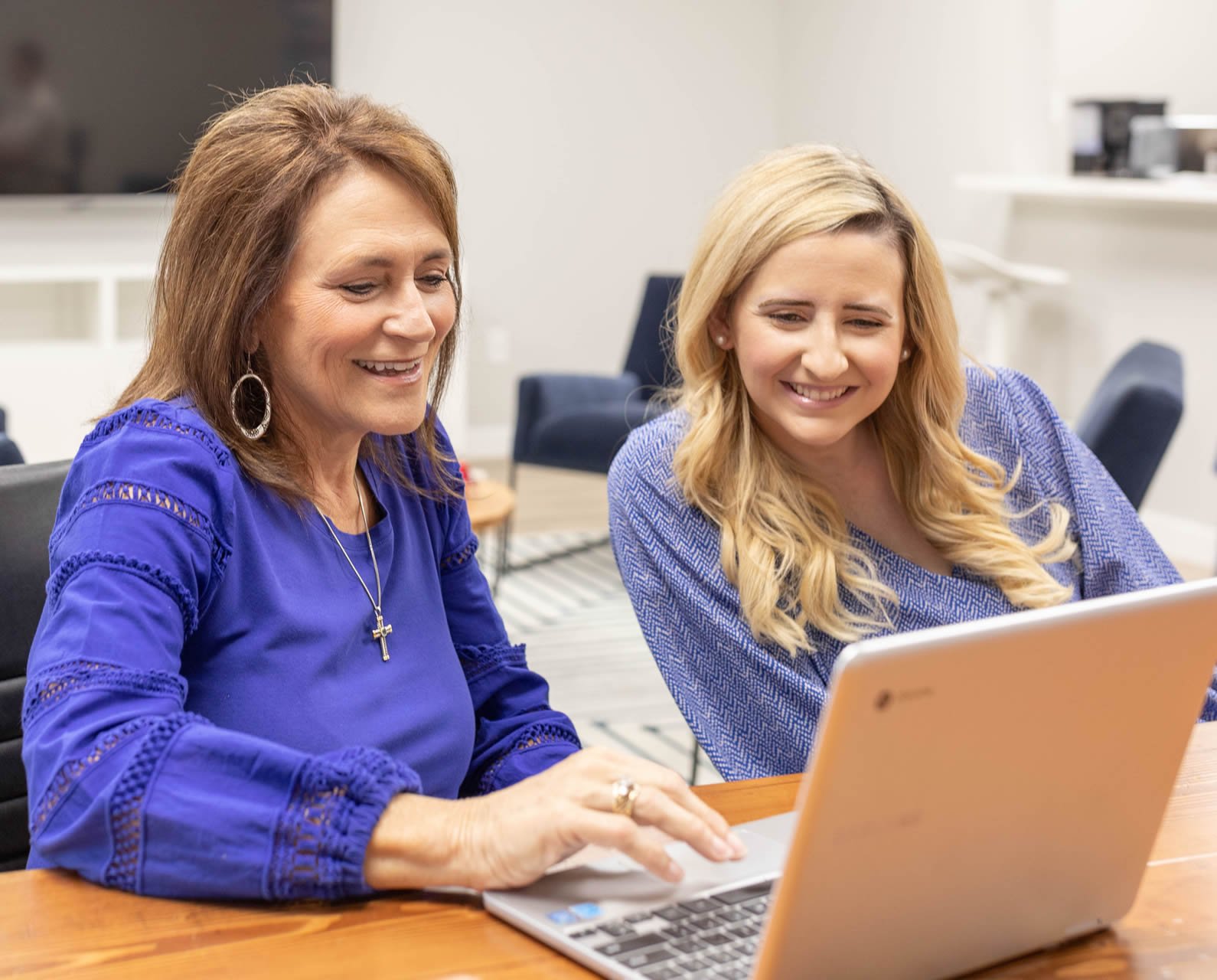 Pursuit Plan
Discover our connection plan. Our real estate-specific plan provides reliable, high-speed connectivity. In the competitive real estate market, stay connected with clients, access property information instantly, and boost productivity.
To arrange a meeting with a Wits agent, please call our office or fill out an introduction call form.
Have a chat over the phone or meet for coffee with your agent to discuss your wants, needs, and timeline in greater depth.
We listen to your needs and goals, then craft a strategy to help you buy or sell that gets the job done.
Buy & Sell
Whether You're Buying Or Selling We've Got You Covered.
Hire a professional when buying or selling a home. Working with an expert can benefit your most valuable financial asset, your property.
We offer many benefits. We negotiate the best price, offer a wide range of homes, teach you marketing strategies, and more. We strive to answer all your questions quickly and efficiently.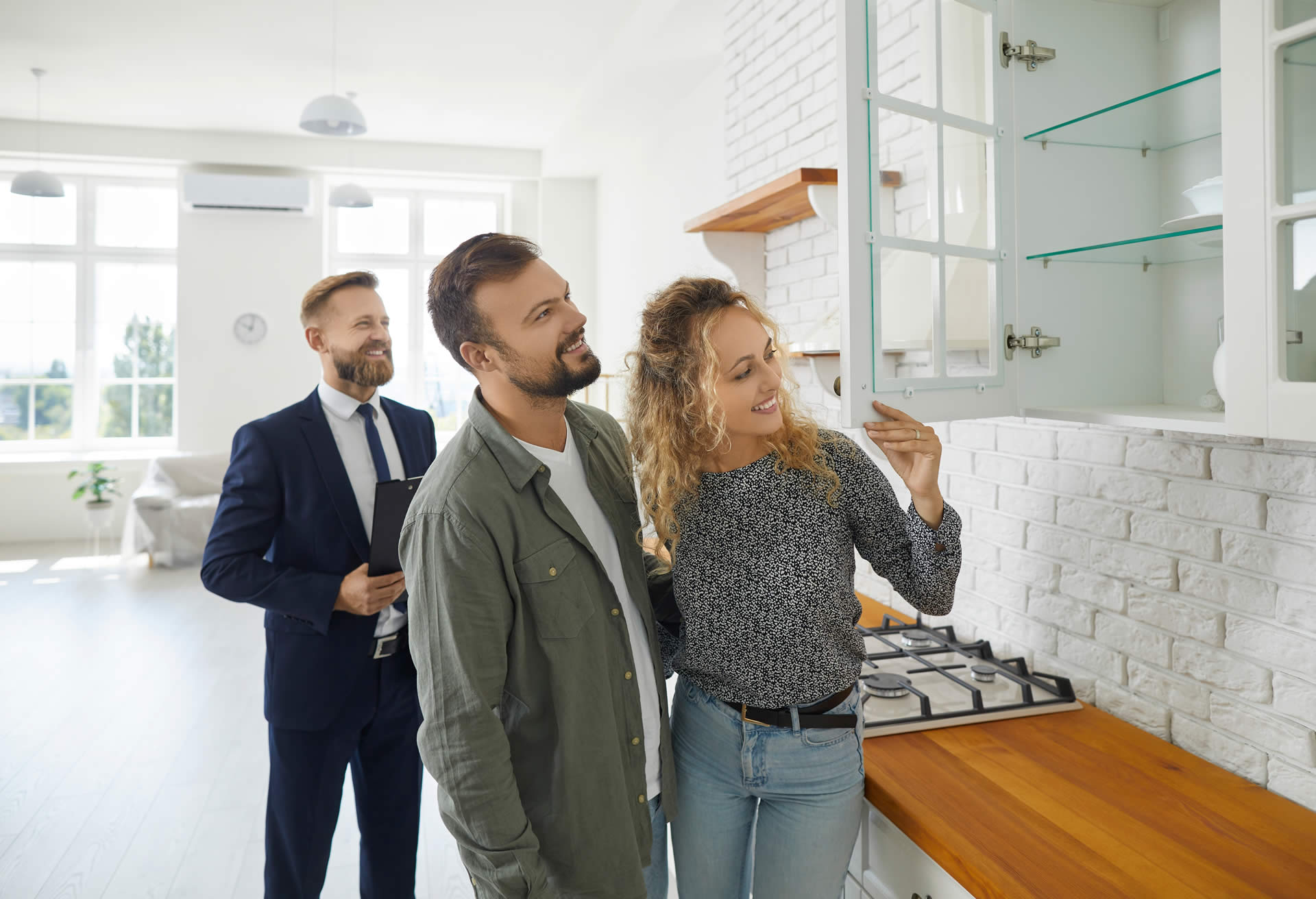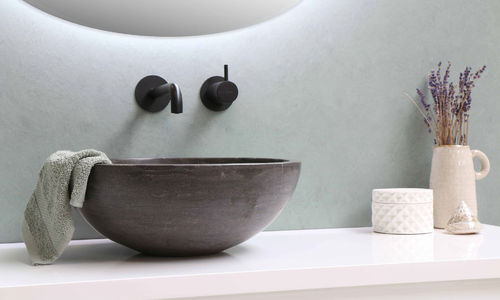 Purchasing a home will inevitably be the biggest financial discussion of your life. And the decision as to …
When purchasing or selling a property, it is always a good idea to work with a professional, especially …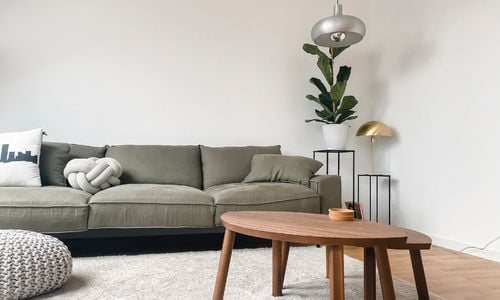 With a never ending list of everything you 'should do' when purchasing a home, it seems counterproductive to …
LOOKING FOR INFORMATION ON A DIFFERENT TOPIC?
Sign up for our newsletter to receive timely updates and notifications about the most recent events, breaking news, and developments in and around our community.
Sell your house like a pro!
Discover insider tips for increasing your property's value.
Gain a competitive advantage by learning the secrets of expert staging.
Get proven strategies for enticing buyers and mastering the art of negotiation.
Our comprehensive FREE guide empowers you at every step. Don't miss out—start your profitable home sale now!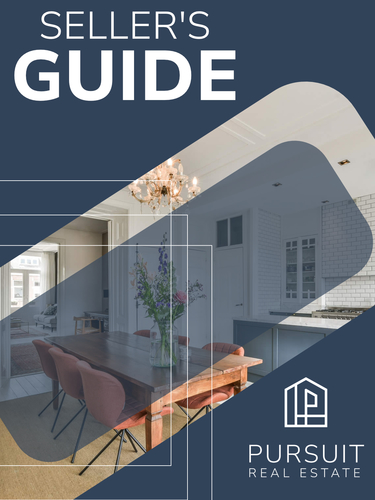 How to upsize into a bigger home
Free Seller's Guide
Comprehensive Real Estate
Seller's Guide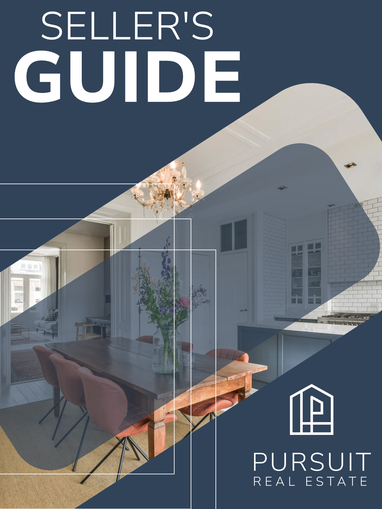 How to upsize into a bigger home
Free Seller's Guide
Comprehensive Real Estate
Seller's Guide